The VCTKS specification released last year drives the transformation of smart payment in public transports. It is intended for use by vendors implementing transit kernels and terminals that accept Visa contactless cards and mobile devices.
It replaces the Visa ODA  for qVSDC Online Specification better known as VOQOS.
The two transit models of particular importance are :
the Mass Transit Transaction (MTT), when the fare amount is determined after the travel has taken place 
the Known Fare Transaction  (KFT) when the fare amount is known at the point of entry.
VCTKS defines the requirements and recommendations to be used in a transit acceptance environment and perform either a MTT or a KFT.
This specification has to be read in conjunction, not only with the Visa Contactless Transit  Implementation Guide (VCTIG) but also with the Visa Contactless Transit Terminal Requirements and Implementation Guide. The both guides define the Visa rules for transit payment acceptance.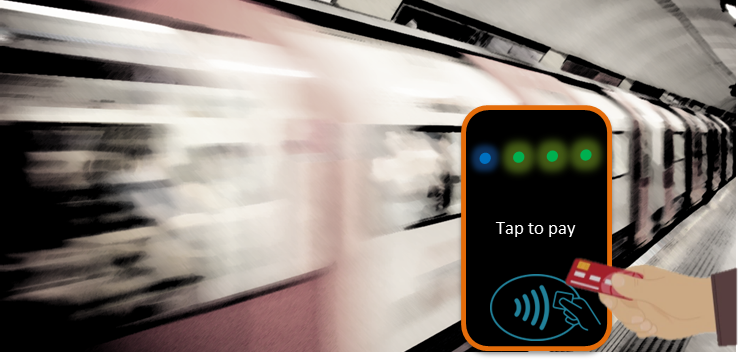 At Alcinéo we have been collaborating with many organizations involved in the transit payment industry for a long time. We have developed the solution to help our customers complying with Visa Contactless Transit Kernel Specification and provide them custom support throughout development, certification and deployment of their products.
We will take part in the Intertraffic event in Amsterdam next April to present our range of contactless solutions integrating transit systems, either open-loop or closed-loop. We will be happy to welcome you at our stand in the smart mobility hall – 08.312.
Visit Intertraffic website and register for free.
Require more information at : info@alcineo.com.